IMPROVING PATIENT CARE THROUGH
QUALITY LEARNING & RESEARCH
An important announcement on Covid-19: The Clinical Skills Centre currently abides by all NSW health guidelines with regards to social distancing practices. For this reason, certain events are unable to be hosted by The Clinical Skills Centre due to capacity restrictions and social distancing rules until further notice. Please contact us regarding any future event enquiries and our friendly team will be able to advise you on current services. Stay safe and thank you for your continued support.
Interested in hiring our facilities?
​
Complete a booking request form and a member of the Clinical Skills team will be in touch shortly to discuss your requirements.
As the dedicated procedural skills teaching facility for the Northern Clinical School, the Clinical Skills Centre arms future medical professionals with the essential practical skills for their medical career.
Working together with our Partners to provide comprehensive postgraduate surgical skills training courses, the Clinical Skills Centre also supports those on the Specialist education pathway.
For many years, we've been working with leading Medical Techology Suppliers and Professional Training Bodies to provide and support postgraduate educational services, product showcases, and research activities.
​
Meet some of our partners and contact us for further information if you are interested in collaborating with us.
​
​
With many years experience in event planning, the Clinical Skills team host events ranging from small group teaching sessions to large scale medical conferences.
Check out some of our upcoming events and contact us if you are considering the Clinical Skills Centre as a potential venue for your next educational event.
​
​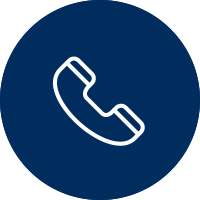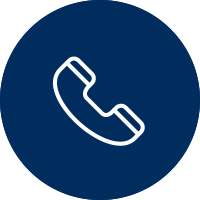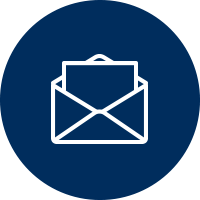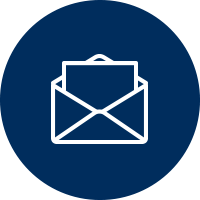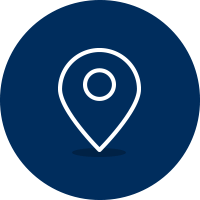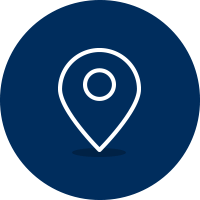 Sydney Clinical Skills and Simulation Centre
Clinical Skills Division
Level 6 Kolling Building
St Leonards, NSW 2065
Australia
Tel: (02) 9926 4630